With Us You Can Fully Focus On Your Business With No Worries Of Technological Debt
Our goal is to simplify all your IT challenges. Don't worry if you feel overwhelmed by the complexity of it. As a skilled team, we are here to help you and make it smooth as possible!
Get Started UX & UI Design
UX & UI Design can help you build a great product that resonates with the users who interact with it. Mobile Apps and Web products need great user interfaces if they are to provide users with the experience they deserve.
User Experience (UX)
User Experience (UX); is the total experience a person has when they use a designed product. The UX design process usually involves discovery, a UX/UI audit, and the user interface structure.
User Interface (UI)
User Interface (UI); is the space where the interaction (experience) between a person and the machine occurs. Typically, UI involves the visual interface and interactions, high fidelity clickable prototypes, and a UI kit dependent on atomic design ideologies.
Our Methodology
TTL Soft ensures you make the most of your product development endeavors by putting the end-user first. Our approach leverages the complementary process that is UX & UI design to put your users' needs first.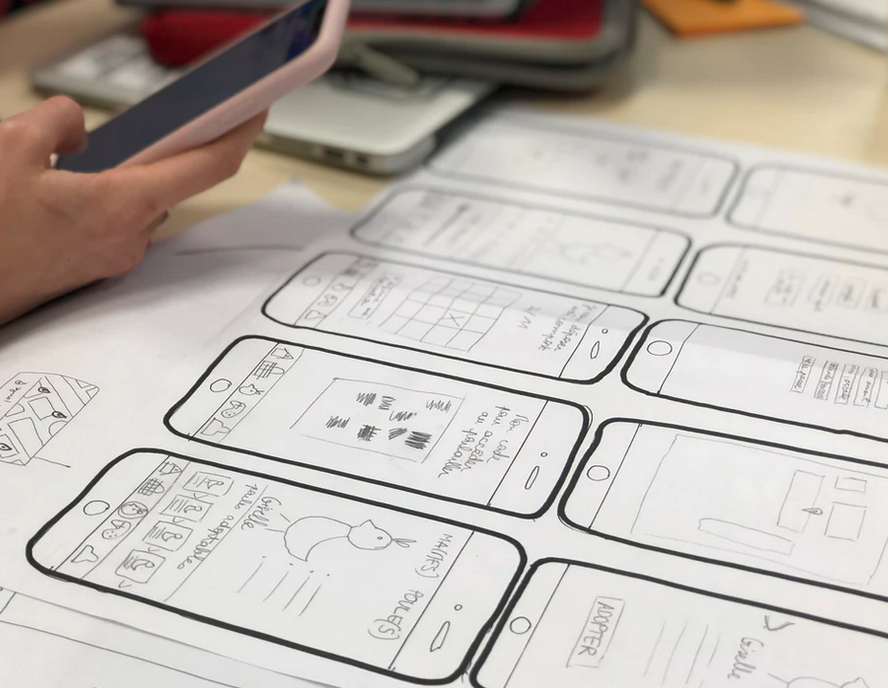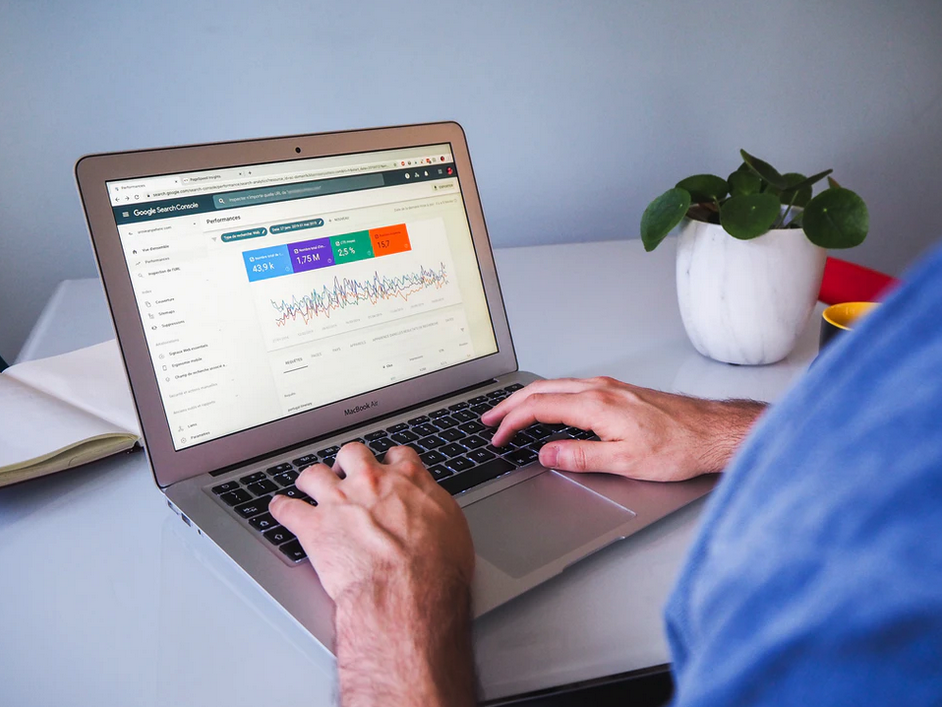 SEO Strategy and Execution
Have you thought of ramping up your new business fast by increasing traffic to your existing or new website?. If you have no traffic or are seeing diminishing traffic lately, you may wonder how to bring the numbers back up.
Keyword Strategy and Research
TTL Soft understands your niche and makes you a force to reckon with by targeting keywords relevant to you.
Linking Building
Backlinks matter if you desire to make it higher up the search engine rankings. Our Link Building team will put you up where you belong with quality backlinks from appropriate websites.
Technical SEO
By optimizing your website's backend, you make your website crawlable by search engines and massively improve your rankings.
Cloud Computing Services
We give you a cloud computing experience that forever changes the way you use information technology. Our Cloud Computing Services include the best three cloud computing services: Infrastructure as a Service, Software as a Service, and Platform as a Service.
Infrastructure as a Service (IaaS)
TTL Soft brings users the means to access raw computing resources that include data storage capacity, processing power, and networking under a secure data center.
Software as a Service (SaaS)
We tailor our application-level services to suit your business needs, including customer relations management (CRM), business analytics, and marketing automation.
Platform as a Service (PaaS)
Your software development teams can benefit from our computing and storage infrastructure and development platform layer. Our components include software development kits (SDKs), database management systems, and web servers suited to several programming languages.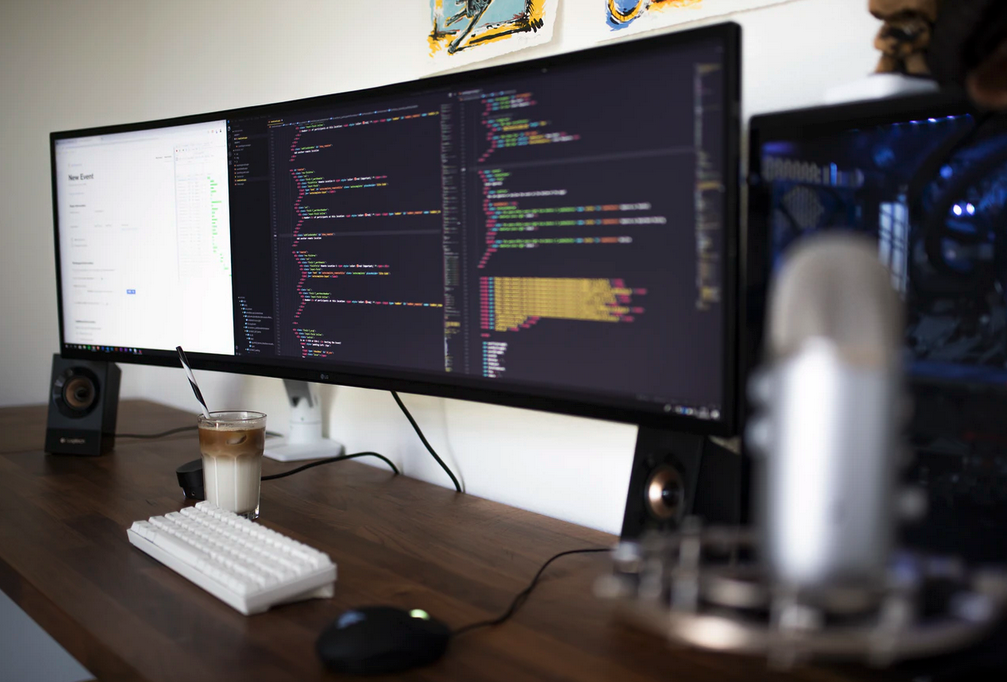 TESTIMONIALS
What People Are Saying
Simon is a pleasure to work with. Effective, prompt and kind. He makes the most exasperating situations go smoothly and reduces my frustrations and fears as a client with his calm demeanor.
This company does an absolutely amazing job. I have known the founder for many, many years and know that he has integrity and gets the work done quickly and efficiently.
TTL SOFT goes above and beyond to ensure our systems are always secure and running 100%. They are not your typical IT company, they are an IT family!
Fast, reliable, and friendly partner to work with! Our technology needs have scaled up. Thank you Simon.
Office
Al Abraj Street, Business Bay, Dubai, Prime Tower office number 1701, PO. BOX 413943
Hours
Sunday – Thursday 8 AM – 8 PM